Connecting Your Business To Legal Talent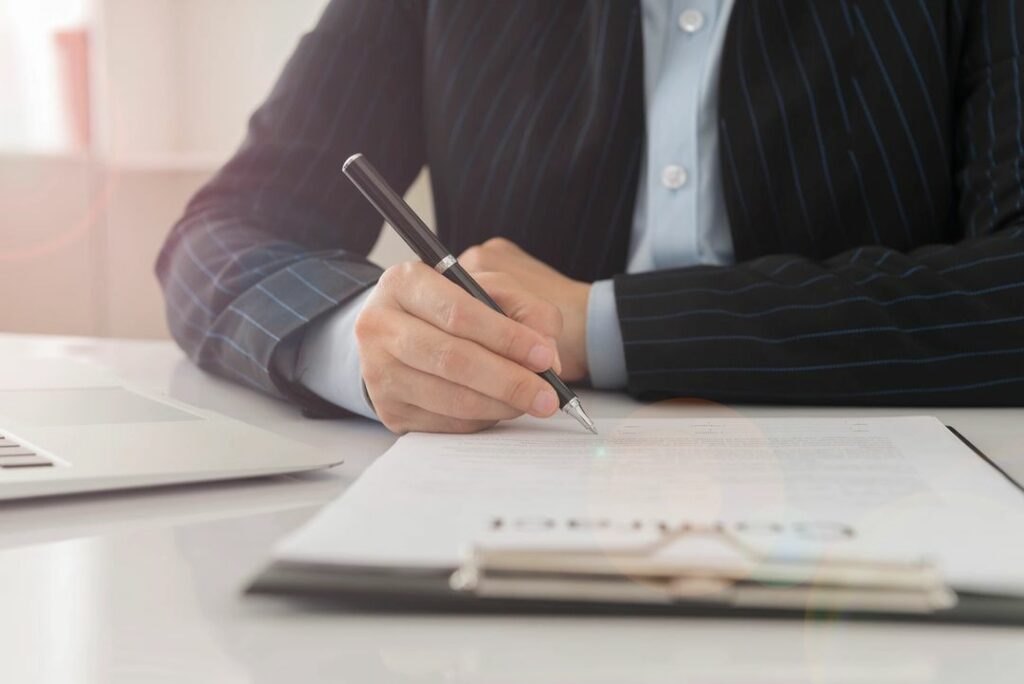 General Counsel
We have built strong relationships with our clients and know their businesses so that we can be their trusted advisers. We have years of experience with business clients of all sizes and in a variety of industries. We provide informed advice on business structures, relationships, and agreements. We solve day-to-day problems, anticipate conflicts, and provide advice on how to minimize the risk of litigation.
We take the time to visit our clients and understand how they operate so that we can work together to help them succeed. We have a practical perspective that does not overly complicate matters, which allows are clients more time to focus on their businesses.
We also support in-house legal departments with on demand legal services in a wide range of practice areas.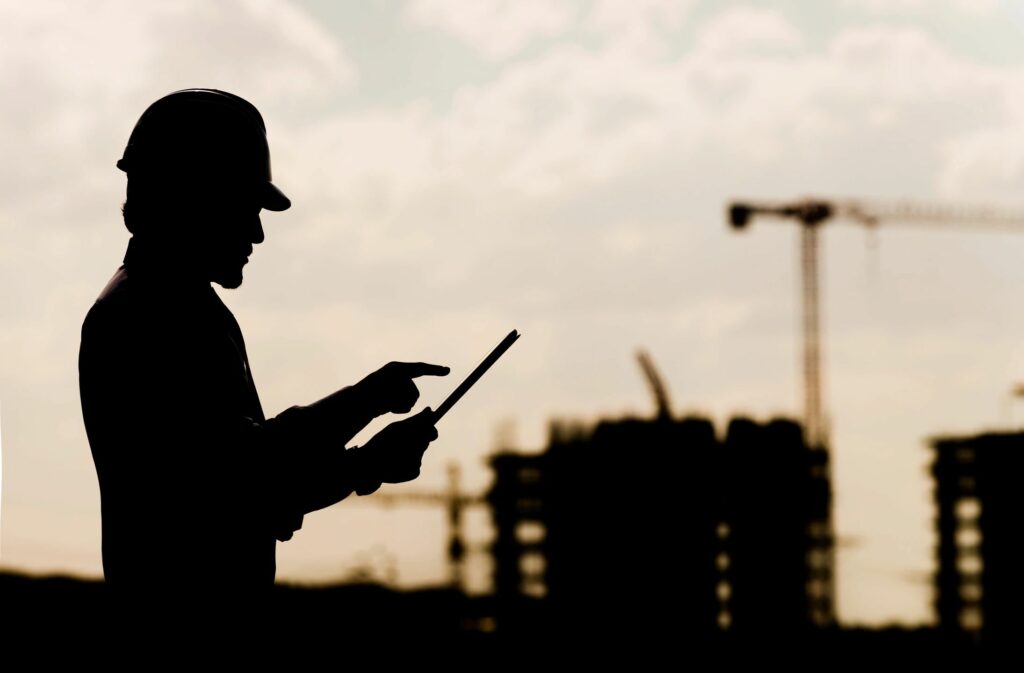 Construction
We have considerable knowledge and experience working on all project sizes and on all sectors of the industry including owners, contractors, subcontractors, suppliers, architects, and engineers. We have been involved at all stages of construction from financing to warranty claims.
We routinely advise on various project delivery models and draft and negotiate the contracts that implement them including Engineering Contracts, EPC Contracts, and Construction Management Agreements. Our depth of knowledge of the construction industry enables us to provide practical, effective, and efficient legal support throughout the construction process.
We have considerable experience with large equipment supply contracts and routinely advise on performance security options and performance guarantees in the context of both domestic and international transactions.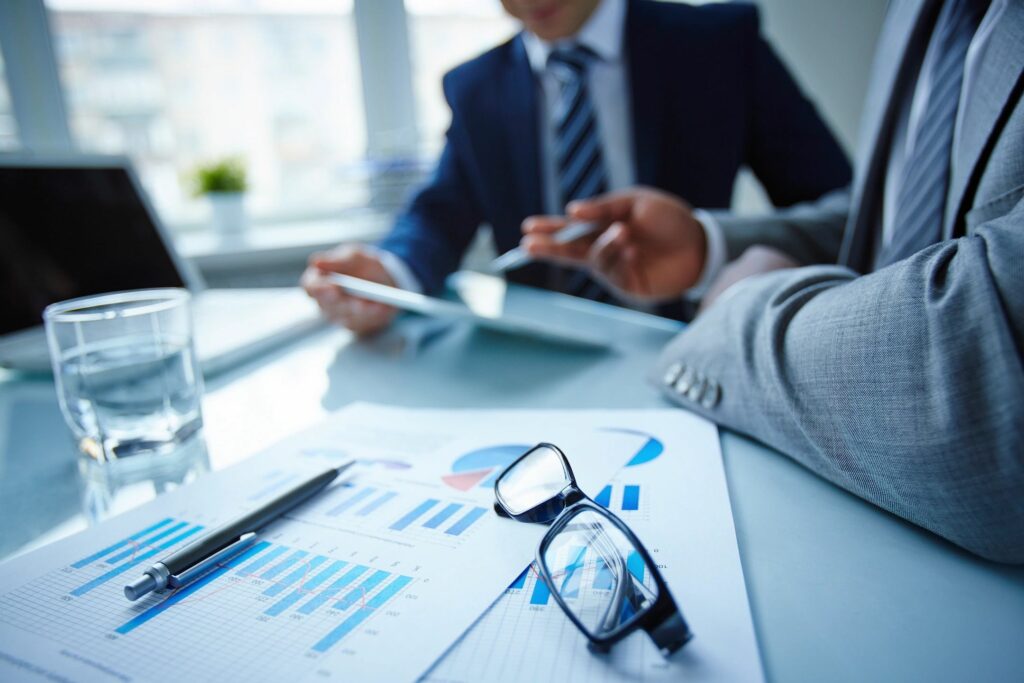 Procurement
Remote GC offers a full range of procurement services to businesses and governments in both public and private procurements. We have represented businesses and governments at all stages of the procurement and contracting process. We ensure our client's interests are protected throughout, the procurement process and that their goals of fairness and transparency are achieved.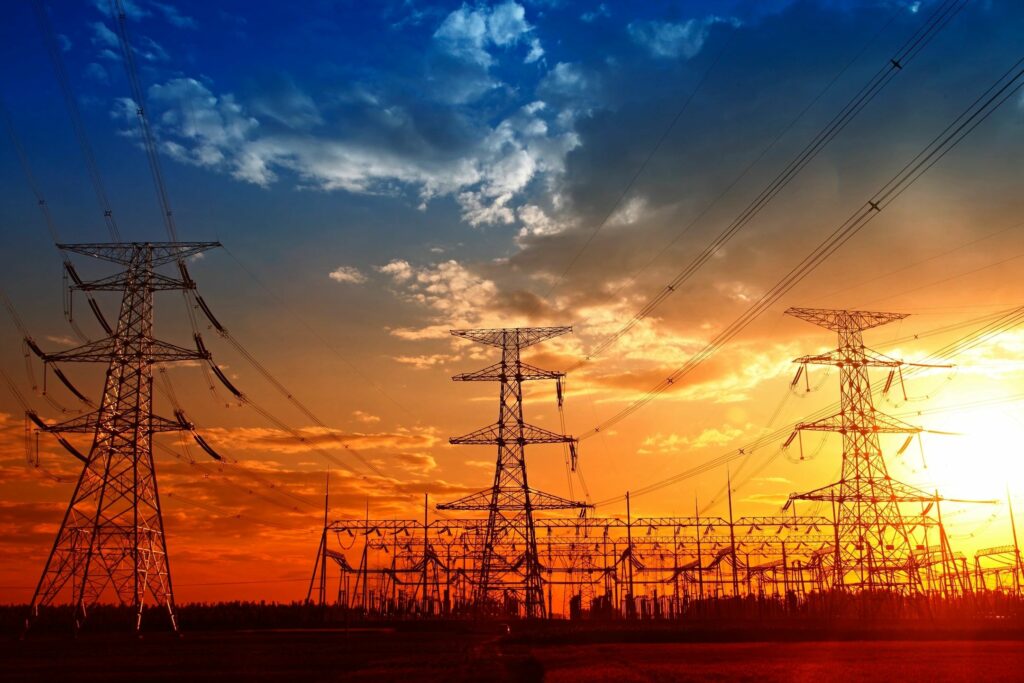 Energy
We represent a diverse range of clients in the energy industry, including power companies and green energy contractors. We have worked on large and small generation and transmission projects in the local and international market and routinely advise on the risks associated with doing business with foreign product suppliers.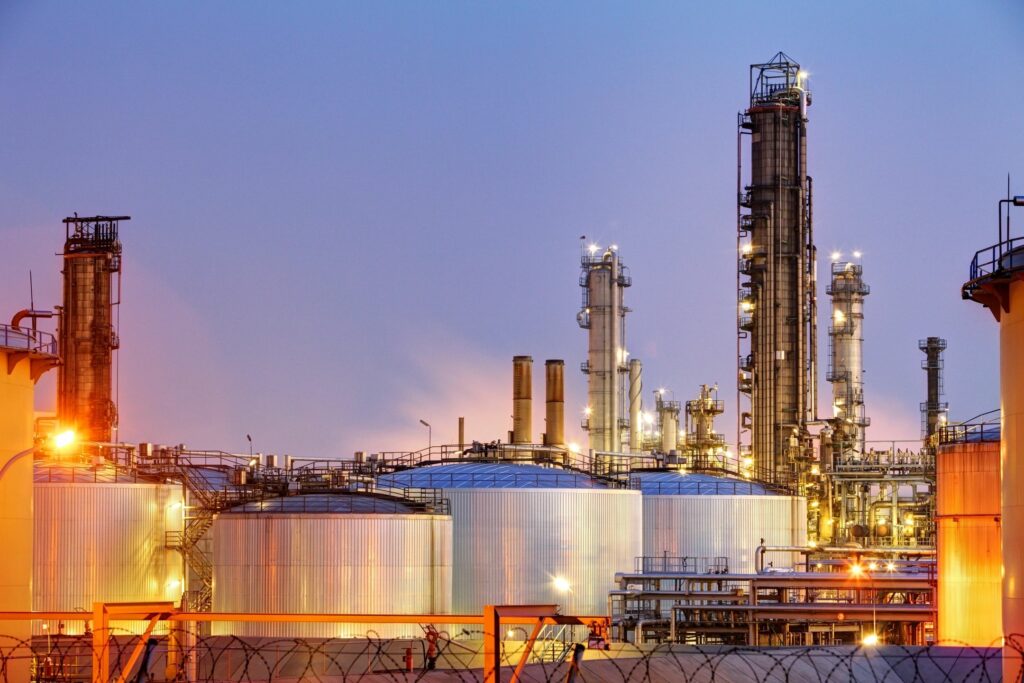 Chemicals
We have experience acting for chemical and product manufacturers, suppliers, and end users and routinely advise on regulatory and environmental matters.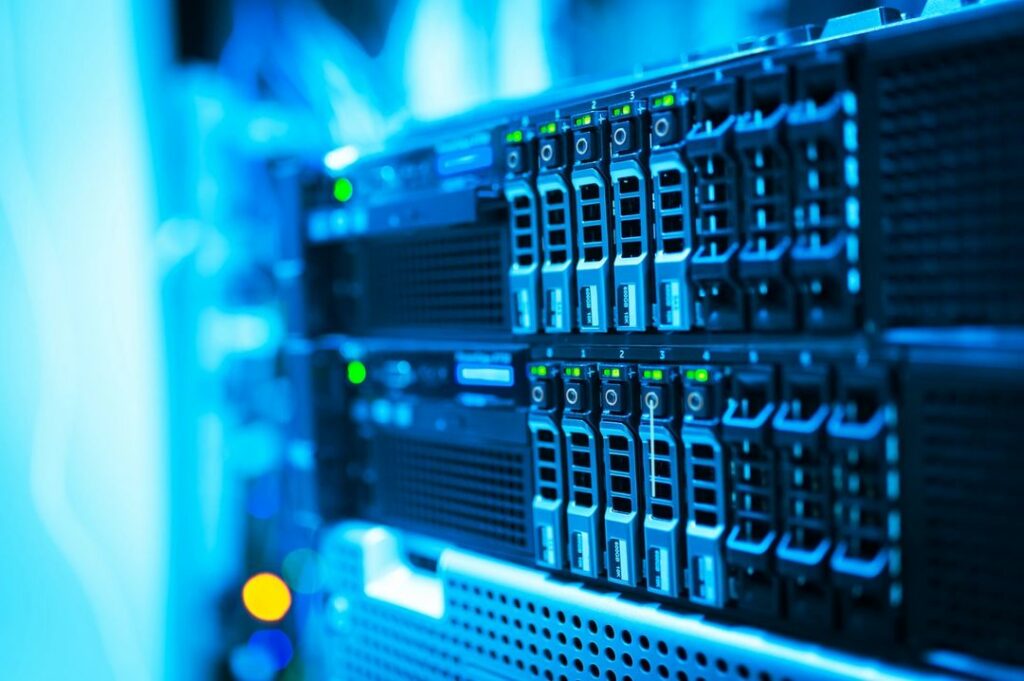 Technology
We have extensive experience in all aspects of technology development, protection, and licensing and can handle a wide range of technology transactions. We represent large and small developers and end users of technology in a range of industries.